SERVING THE GREATER EAST BAY AREA FOR OVER 45 YEARS!
Welcome!
Watkins Real Estate (WRE) is a family owned business specializing in the greater East Bay Area of Northern California.
WRE can assist you with the Purchase, Sale or Management of your Real Estate
WRE prides themselves on providing the highest level of personal and professional service for every client.
WRE assists their clients with purchasing, selling and exchanging residential, multifamily apartments and commercial properties.
**For Current Rental Listings Please Check criagslist.org.  All available rentals are listed there. **
Ralph Watkins III rejoined the family business in 2005 obtaining his California brokers license in 2009.  Ralph III worked in financial industry at Franklin/Templeton Fund, Hambrecht & Quist, JP Morgan and Bear Stearns over the previous 15 years. Ralph III has experience in real estate as an investor and originally obtained his Real Estate license in 1986.  Ralph III is the President of the Rental Housing Association of Southern Alameda County, is a licensed Real Estate Broker in Missouri, holds the Graduate Realtors® Institute (GRI) designation and is a Certified Broker Pricing Specialist (CBPS).  Ralph III specializes in Investment Property, Multiple unit Residential, Commercial Property, Wineries (Business and Real Estate), Property Management and Syndicated Partnership offerings.
Ralph Watkins II, the founding broker, has been in the business since 1969 and founded Watkins Real Estate in 1973. Ralph II was one of the pioneers of the 1031 exchange in California.  In 1972, Ralph II completed the largest simultaneous 1031 exchange in California. The exchange involved five pieces of property (9 legs) and took almost one year to close escrow. Ralph II has property managed over 500 units of real estate.
Patricia Watkins joined the firm in 2006 as a licensed agent. Patricia previously worked at Nordstrom for over 17 years as a Budget Expense Analyst and Executive Assistant.  Patricia now handles the Property Management Division of Watkins Real Estate.
Rich Aragon joined WRE in 2018 as a licensed agent.  Rich specializes in Property Management, Single Family Home, Multiple Unit Property and Winery Business sales.
Jordan Breilh joined WRE in 2021 as a licensed agent.  Jordan specializes in Single Family Home and Residential (2-4 unit) Investment Property sales.
WRE provides creative solutions utilizing our experience and expertise to assist our clients in locating the perfect property and/or to elevate your property to its best use and fullest potential.
Please feel free to contact Ralph II, Ralph III, Rich, Jordan or Patricia with any questions regarding how Watkins Real Estate can assist you with the purchase, sale or management of your Real Estate.
MORE...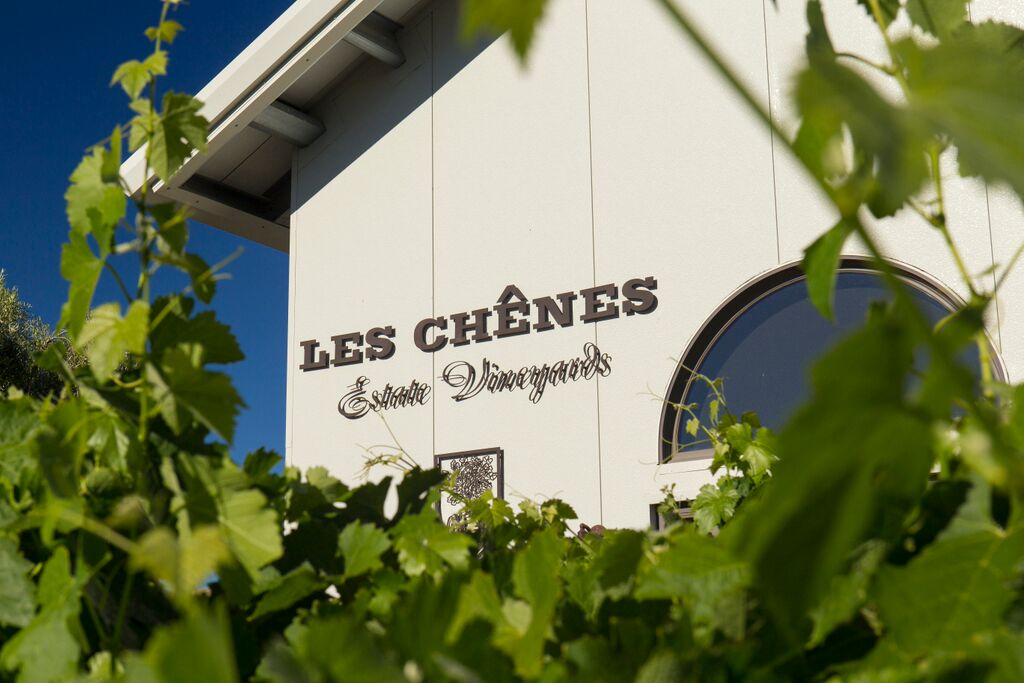 Watkins Real Estate

2811 Castro Valley Blvd. 

•

  Suite 205  

•

  Castro Valley 

 •

  California, 94611
510 278 2121